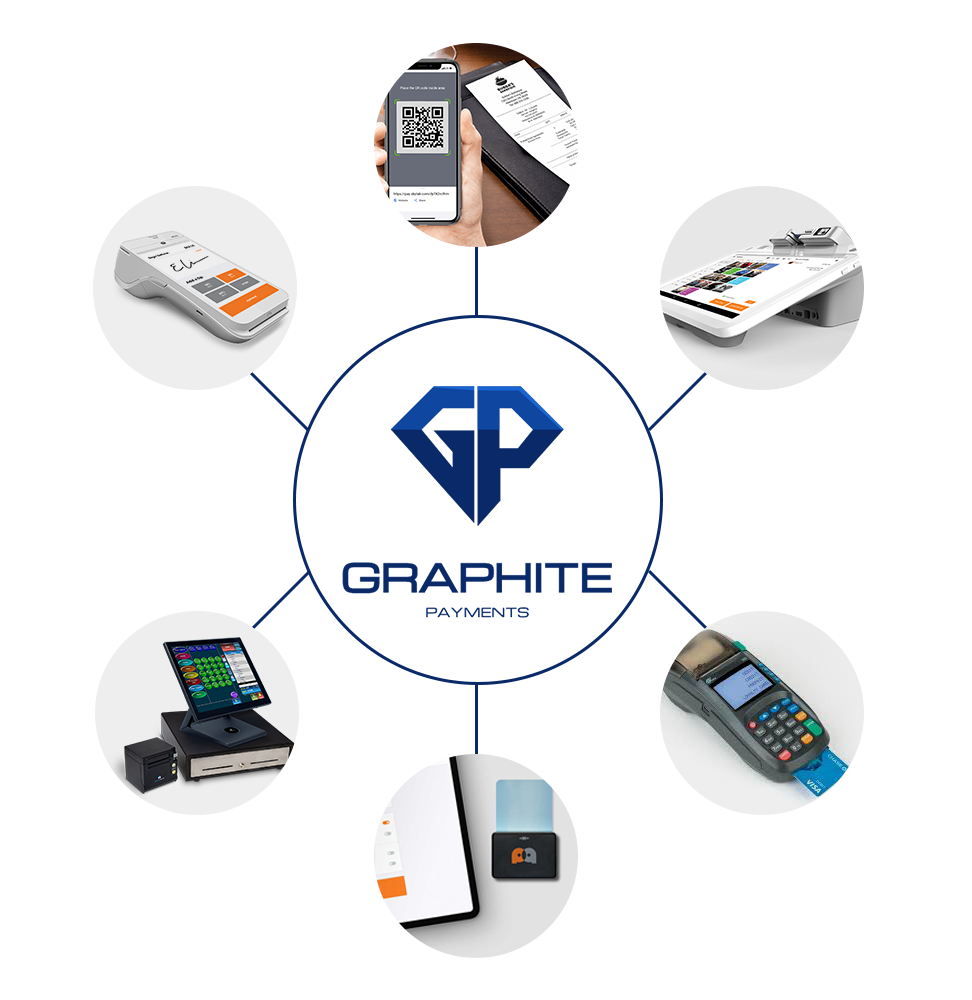 Merchant Processing You Can Trust
With customized merchant processing solutions — serving businesses of every industry, governments & municipalities, and everything in between — Graphite Payments offers services that can be customized to meet whatever needs you may have.
Make Payments Easier on Your Customers, and Accepting Payments Easier On You!
Graphite Payment offers a variety of merchant payment services that offer your customer with easier ways to make payments, and quicker, more efficient ways for you to accept payments. From contactless payment systems using smartphone mobile wallets to in-store ATMs for cash-based businesses, Graphite Payments' unique solutions ensure that we can meet your needs, whatever they may be.
Graphite Payments Offers:
PCIDSS-compliant systems

Over a decade of experience helping facilitate merchant processing services

Free merchant terminals, or integration with your current equipment

The ability to service clients of any size or industry

Personal support available 24 hours a day, 7 day a week, 365 days a year

Low fees & competitive processing rates

Cash Discount
Completely eliminate all your processing fees

Over 25 POS Options
Choose the solution best for you and your business's needs

Government & Municipality
Contactless EMV equipment and Customized Reports

Instant Funding
Get your deposits within hours!
Gift & Loyalty Cards • Check Services • Several Gateway Options & Solutions • ATM Services • Merchant Cash Advances • Wireless & Mobile Payments • Custom App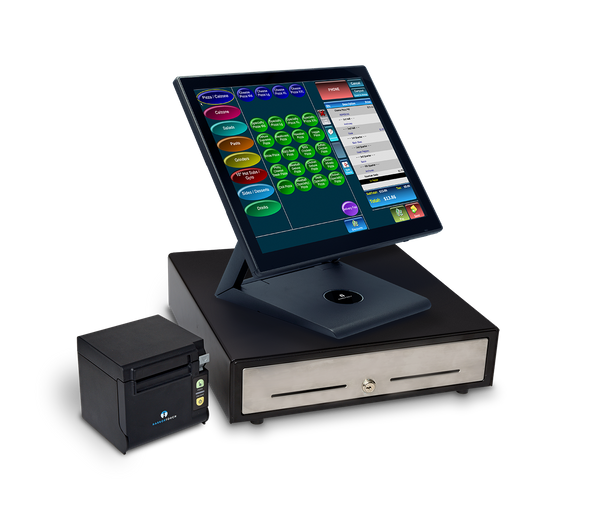 POS Systems & More for Any Industry
From restaurants to grocers and beyond, no two industries need the same thing from their Point of Sales (POS) systems. Graphite Payments works with each individual merchant to ensure that their unique needs are met with services and equipment that are tuned towards addressing the pain points your current payment processing service doesn't.
More than just POS systems, Graphite Payments offers terminals and equipment that address any concerns you may raise. We also offer ATM placement and installation, mobile payment acceptance for on-the-go businesses, and even quick-and-easy check processing equipment for those who need it.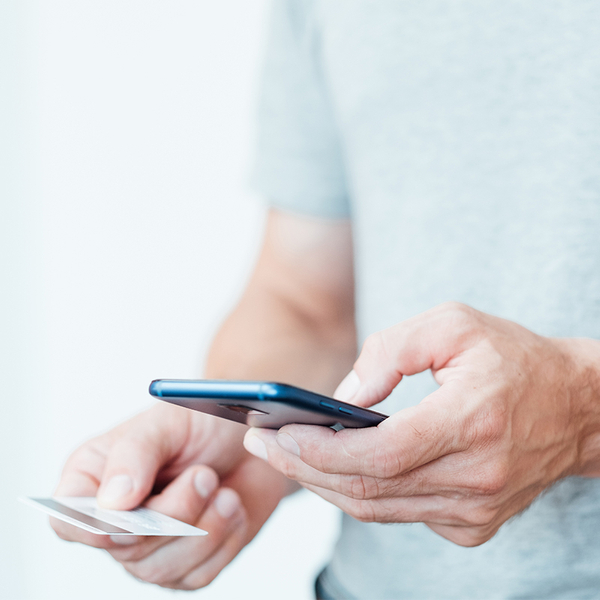 Ecommerce and Gateway Solutions
Graphite Ecommerce and Gateway Solutions include:
Virtual Terminal
Shopping Cart
Website
Recurring Billing
E-Invoicing
Text Alerts
Tokenization
Quickbooks Integration
Surcharging

Government & Municipality
Even public institutions have the same goals as any business: maximized procedural efficiency, minimized operational costs, and payment processing systems that are as speedy as they are secure. Graphite Payments can help.
By offering payment processing solutions customized for your institution's needs, efficiency and ease of operations can be maintained while accurate financial log reports can be generated with just a couple clicks. In addition, your system's installer is more than just an installation technician — they're also your point of contact if you're facing technical difficulties and need help now.
Get Started with Graphite Payments Today
If you're interested in knowing how Graphite Payments can offer solutions customized to your business or you want to just go ahead and get started today, contact Sherry or Shawna, or use the contact form below to get in touch with our team! We'll be happy to address any remaining questions you may have, help chart out your path to a state-of-the-art payment processing system, or get you started then and there!
Sign Up For Our Newsletter For Updates and Promotions