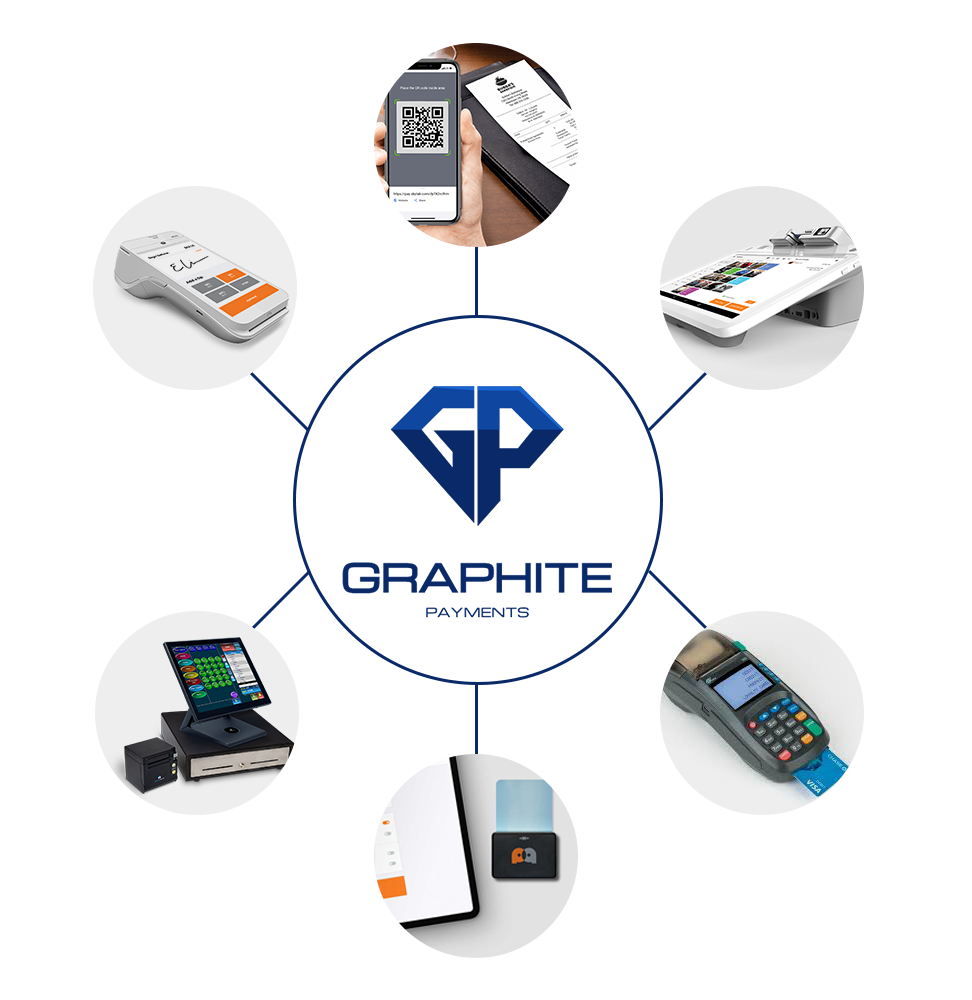 Offer your merchants the most options with our Suite of Products.
Partner with Graphite Payment to grow your portfolio of clients by offering our industry-leading technology and services!
MULTIPLE BONUS OPPORTUNITIES THAT ALL CAN BE EARNED AT THE SAME TIME! 
We are committed to helping your office grow, and we have created a variety of bonus opportunities to help you achieve success. The Graphite Payments Bonus Program is the perfect way for you to enhance your income and generate more revenue than ever!
Up to 15x
Profitability True Up Bonus ($10,000 Cap)
Costs
As low as 1.5 cent transaction fee
Up to 70% Revenue Share
Free Merchant Supplies
Zero BIN Sponsorship
No Contracts Required
Revenue Share on PCI & Cancellation Income

Cash Discount
No fees to your merchant and increased profits for you

Over 25 POS Options
Choose a Solution that is BEST for your Customer

Municipality Service Fee Program
Low Attrition & High Profitable

Instant Funding
Immediate Deposits for your Merchant
Gift & Loyalty Cards • Check Services • Several Gateway Options & Solutions • ATM Services • Merchant Cash Advances • Wireless & Mobile Payments • Custom App
Join Graphite's ISO Diamond Program.
Partner with Graphite today as a member of our Diamond Program to unlock new bonus opportunities and be able to approve merchants fast and with less friction. What are you waiting for?
Contact Us Today
Contact Sherry or Shawna for a quick introduction!

Call 888-228-1011 Ext. 1221 or 1223