Dozens of Different Options to Choose From
Graphite Payments helps businesses find the correct solution for them. Whether you are a small business still getting your feet on the ground or an established company making a change to a more robust and user-friendly POS system, Graphite Payments' unique payment processing solutions mean that we can meet your every need.
If you've been considering an update from your current POS system, Graphic Payments can help. We'll work with you directly to customize the ideal merchant processing solution for your specific needs. No matter your industry, no matter your specific needs, we want you to know that we can customize our services to work for you. At the end of the day, this helps to make payments easier on your customers — and ultimately on your business. With PCIDSS-compliant systems, decades of experience, free merchant terminals, and personal 24/7 support, Graphite is the best solution for POS systems.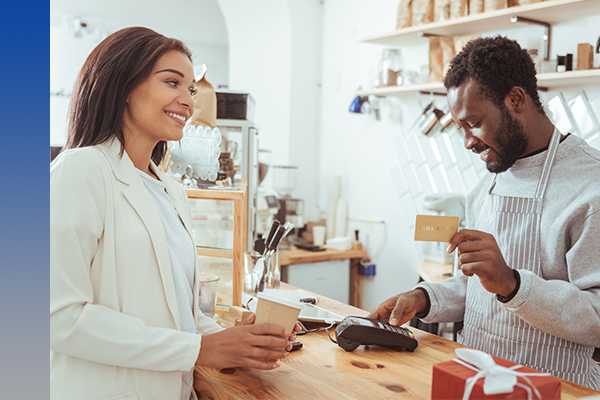 Graphite Payments Provides A Variety of 5-Star Solutions Such As:
Industry-specialized POS system options

Cost-effective

Help You To Generate Revenue
What Makes Graphite Payments Unique?
The number of different options that Graphite Payments offers is enough to set us apart, but our flexibility in helping you get off the ground and our astonishingly great customer service are what really give us our edge! No other payment processing company is as dedicated as we are to making sure you are given everything you need to succeed, no matter how big or small your business may be.
Interested in what specifically sets us apart? Three main points come to mind: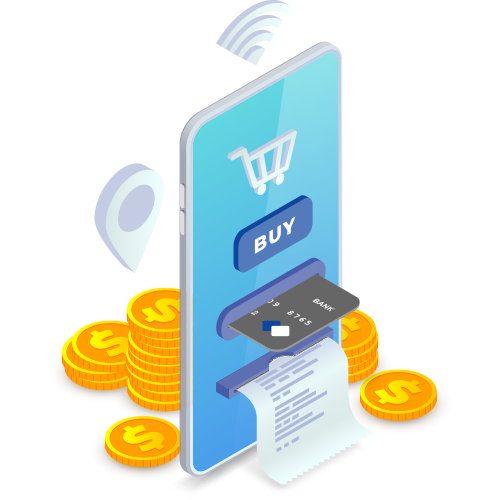 #1: Industry-Specific POS Systems
With over two dozen POS systems at your disposal, Graphite Payments offers payment processing systems that can be fine-tuned to meet whatever needs you have. Restaurants have different needs than multi-location retail stores, whose needs differ further from government entities. Whatever your business may be, Graphite Payments has a solution that's perfect for you!
Do you require specific functionalities from your POS systems? Graphite Payments is determined to go the extra mile to make sure that our solutions are perfectly adapted to fit your needs, whatever they may be. Give us a call at 888-228-1011, option 7, to see how we can help!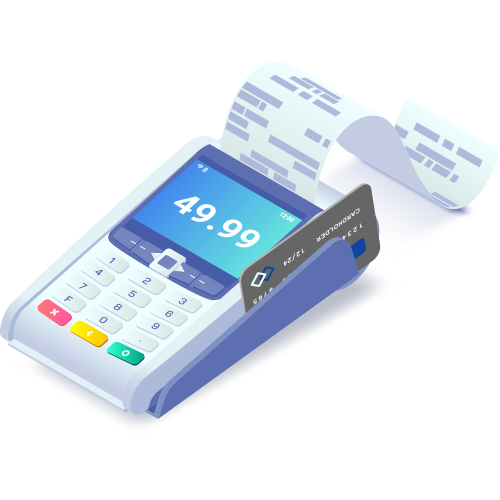 #2: Cost-Effective Payment Processing
Graphite Payments' most prized offering is high-quality POS systems at reasonable prices, a perfect option for those requiring enterprise-level services without breaking the bank in processing fees.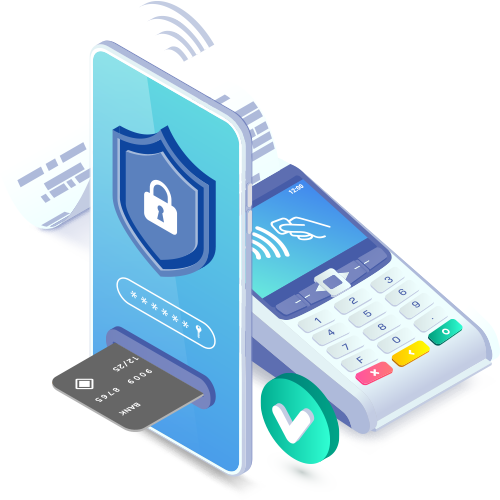 #3: POS Capabilities to Increase Revenue and Cost Savings
Graphite Payments is proud to offer systems that are robust enough to handle any task, but flexible enough to work for any client. From our software to our hardware, the options we provide give you unparalleled choice to help you better serve your clients in the manner most accessible to you and your employees.
By offering a variety of payment processing solutions for your consumers, revenue can be generated by allowing consumers to pay for your goods or services in a variety of different ways. Our POS systems are perfect for gift cards, loyalty programs, online reservations, inventory control, and labor cost analysis. You'll also enjoy UberEats, DoorDash, and QuickBooks integration with extensive analysis reporting.
Interested To See How We Can Help? Give Us A Call Today!
Graphite Payments is here to provide the easiest merchant processing experience around and to make sure we hit that goal, we do most of the setup work for you! If you have any questions about how we operate or how we can be there for you, please don't hesitate to reach out via the form below, or using one of the many options on our Contact Us page. We can't wait to help find the perfect solution for you!