Access Your Money When You Need It!
Waiting on deposits can make or break your ability to pay bills, especially during periods where low business traffic coincides with bills coming due. Our same-day funding solutions are ideal for bars, restaurants, and businesses on the west coast, and Graphite Payments offers deposits so quick they seem instantaneous, allowing you access to your money when you need it the most. No delays on transactions and no processing fees are just a couple of the reasons Graphite Payments are in a league of their own within the payment processing industry!
With our same-day funding, your transactions that have been closed and processed before 10:30 a.m. Eastern Time will be deposited the same day. With Graphite Payments, our free same-day deposits and quick funding are far from the only advantages we offer. Give us a call at 888-228-1011 option 6 for more information about our programs, and to get your hands on the most convenient, robust POS systems around!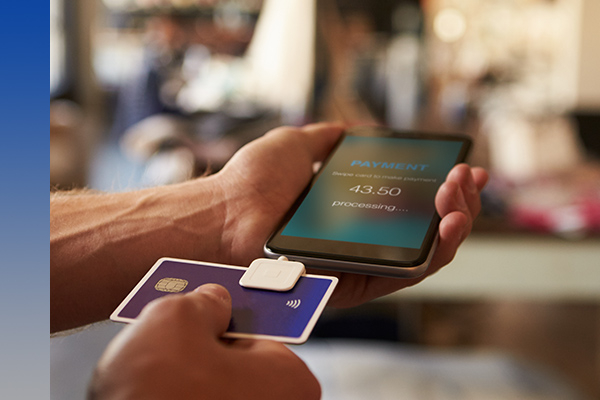 What Makes Same-Day Funding So Important?
Same-day funding does more than just ensure your transactions show up on your bank statement sooner. At the end of the day, the team at Graphite Payments is here to help ensure that your business runs smoothly and efficiently, and with same-day funding, it can! Simply put, it can have an impact on a number of different aspects of your business's operation, and depending on your business's size and industry, it could be the difference between having enough to pay operational costs and incurring fees due to insufficient funds when your earnings aren't deposited in time.

In addition to that, same-day funding ensures:

You always have money on hand in the event of an emergency

You won't be caught short-handed when your employees' pay day comes

With easier access to your money, you can keep your inventory stocked

You have total control of your funding in order to run your business the way you need to

Have access to funds for any day-to-day activities that may arise
For Instant Access to Your Earnings, Trust Graphite Payments
Graphite Payments' payment processing systems boast robust and accessible interfaces, equipment at no cost to you, low fees on transactions, and most importantly, nearly-instant access to deposits in your accounts. What this means for your business is a more accurate measurement of your access to your business's capital, freedom from the stress of not knowing if your deposit will show on your bank statements in time to make a major payment, and the ability to reliably predict when you'll have access to the money you make.
For smaller businesses or businesses with slim profit margins in slow seasons, same-day access to the money you make can be an invaluable part of staying afloat, and Graphite Payments is proud to offer low transaction fees and quick access to transaction profits to help you overcome these obstacles! Funds that are available same-day are a wonderful addition to our services alongside low rates and the ability to use our equipment at no cost to yourself, and you can easily manage and track the sales you make with detailed reports and descriptions that make it easy to see precisely how long it takes the transaction to show on your bank statement.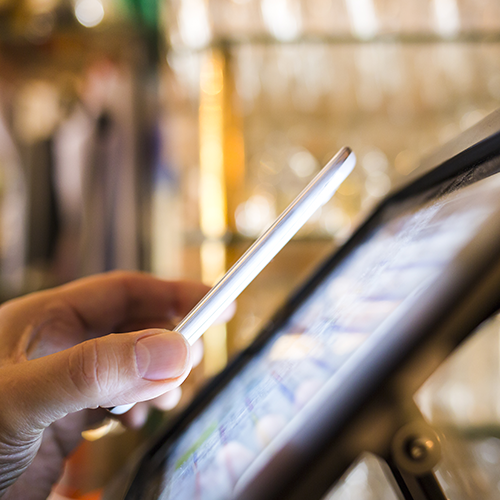 Get Started Today!
If you're ready to transfer to a payment processing company that understands your needs and is there to meet them in order to help you grow, get started with Graphite Payments today! Our team are the experts at ensuring that you have access to the right POS for your specific industry or business niche, that you are equipped with high-quality equipment to quickly and painlessly facilitate transactions, and that Graphite Payments is here every step of the way to provide the industry-leading customer service we're known for!
If you have any questions or comments, our team is available to answer them to help make sure you're fully comfortable with our services before you commit. Please don't hesitate to reach out using the form below, or by calling us directly at 888-228-1011 option 6.