Government & Municipalities Payment Processing Systems
Specialized Payment Processing Systems
Governments and municipalities have unique rules and regulations they are required to abide by, including unique data privacy and anti-fraud measures. Graphite Payments is proud to provide payment processing solutions unique to your needs, making sure your payment processing plan is as quick and easy for you or your employees to handle as it is for those you serve! We support Level 3 credit card processing to help you handle even the largest and most complicated transactions.

You'll never call a 1.800 number

You'll always interact with the same people

All calls are answered on the spot or returned in less than 5 minutes

NO CHARGEBACKS. Your money NEVER leaves your account!



NO LONG TERM CONTRACTS you can cancel with no penalties

Integration with software providers at no cost EVER!

Customized reporting features, emailed reports and daily totals!
Interested in Graphite Payments' Government & Municipality Program?
Allow Graphite Payments to optimize your payment processing requirements! From easy, one-click payment portals to useful physical equipment and systems, Graphite Payments is dedicated to making your life easier by providing all-in-one systems with all the functionality you require.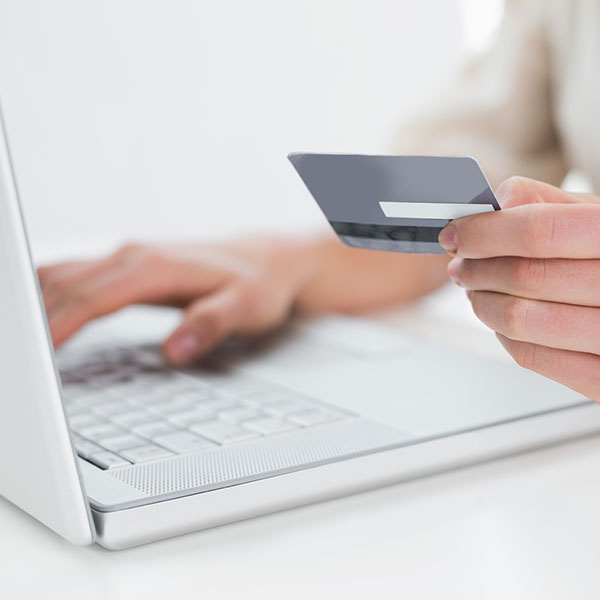 Safety
The most important benefit to using Graphite Payments is our DSS PCI-compliant systems, ensuring that your equipment systems are up to date and in line with the most recent data security requirements you are obligated to meet. While PCI compliance is as reliant on internal processes as your payment processing systems, we give you all the tools you need in order to ensure that transactions are safe and secure.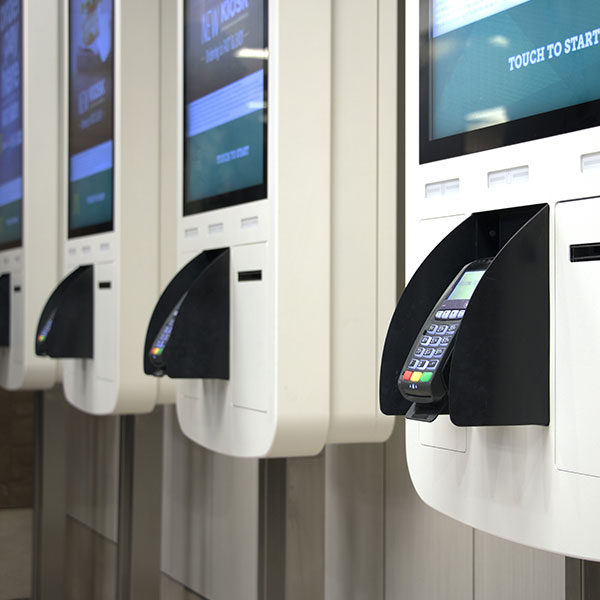 Ease of Use
Common barriers to updating in-house technology include concerns about pricing, how difficult this new solution will be to install, and how quickly your workforce can go from process training to efficiently and effectively using it in their daily work. Graphite Payments provides a full installation so your team doesn't have to worry about that portion of that equation, and offers equipment systems that are easy to pick up and use right away. Change is uncomfortable, but Graphite Payments goes the extra mile to make the transition as smooth as possible, while providing the most benefit to you and your workplace!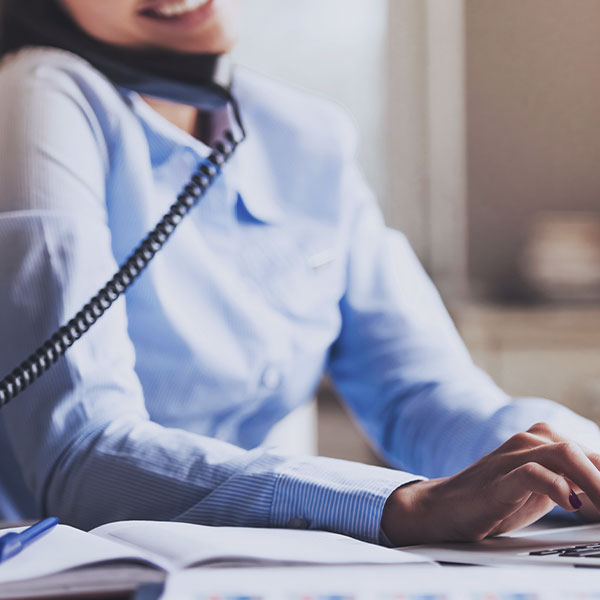 The Best Customer Service Around
Our biggest draw is the care and support we offer our clients, supporting them long after our installations are complete. Are you having difficulty with figuring out part of your equipment system, or is your department expanding and you need help getting new members of your workforce set up? Graphite Payments makes sure you're equipped with the name and personal number of the person that set up your installation in the first place! Never have to dial a tech support number and wait on hold for hours again! If there is something that needs to be fixed with your equipment system, we make the calls and figure out the best resolution for you, so you can concentrate on your other responsibilities without worry!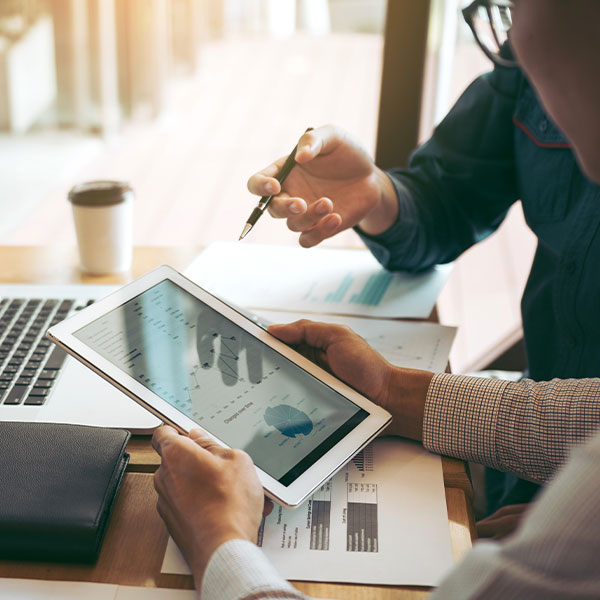 One-Click Reports
The best customer service in the world can't overcome a product lacking the features you require. Besides being easy to use and offering a variety of quick, easily accessible payment options for your location to take payments with, Graphite Payment equipment systems also feature robust, precise logs and detailed reporting systems that make all of the information you could possibly need easily accessible at the push of a button.
Ready To Make the Switch?
Switch to Graphite Payments' elite payment processing plans for comparable processing fees, for equipment systems customized to meet your system's specific needs, and customer service that puts everyone else to shame! You deserve to have confidence in your payment processing solution's ability to adhere to the compliance standards required of it while remaining easy to use and providing a frictionless transaction for those making payments. Our solutions understand and adapt to your unique needs, all without charging a premium on transaction and service fees!
Have concerns about whether Graphite Payments is the right payment processing company for you? We're happy to take your questions, just use the form below or find more ways to contact us directly on our Contact Us page. We can't wait to help find the perfect solution for you!