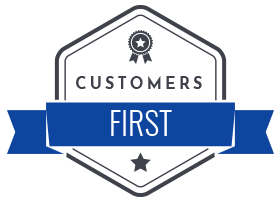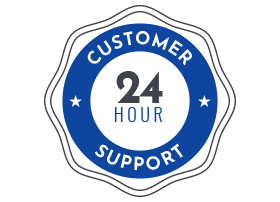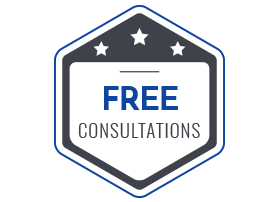 Learn about our payment processing solutions for your small business needs.
Our POS Systems can offer convenience and value to your customer.
Get the equipment systems your town or city needs, plus 24-hour support.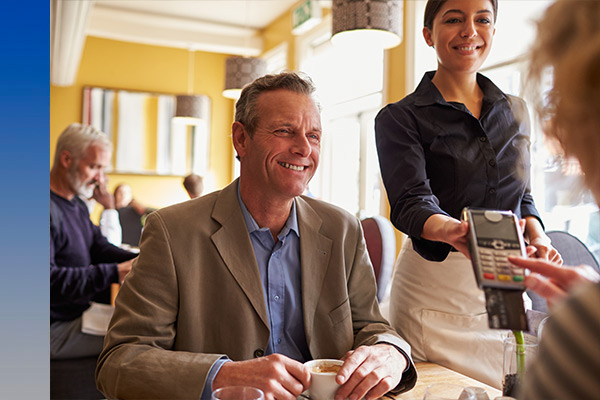 Payment Services We Offer
Wireless services
EBT processing
Credit & debit acceptance
Cash advance
E-commerce solutions
ATM machines
Check services
Contactless payment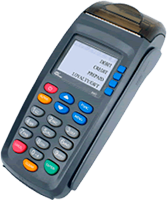 Wireless Services
Ideal for delivery services, taxi/car services, contractors, flea markets, or any business that accepts payments off-site, the S90 delivers a truly flexible payment solution. Similar in form and function to a standard terminal, this secure, PCI-compliant payment terminal features a large display screen and integrated receipt printer.
Designed to be used for on-the-go transactions, our wireless services go where you go, are lightweight, and are quick and easy to use. This S90 is rechargeable and can accept any credit card type. Featuring a long-lasting battery, a high-end internal processor, and a USB port for easy charging, you'll never have to worry about being without a way to accept customers' payments again. Reliable and secure, you'll love this payment method option for your business. Get in touch with us to get started today!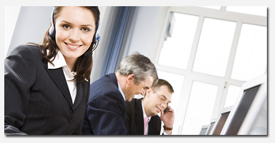 EBT Processing
Electronic Benefit Transfer (EBT) is an electronic system that allows for the transfer of government benefits from a federal account to a retailer account to pay for products received. EBT cards are the main way that those on government benefits, such as food stamps and WIC (Women/Infant/Children), receive their funds. When they do, they can then use their cards to pay for goods. However, your payment systems need to be able to recognize these cards when employed. This process takes money from one account and transfers it to your account, which is different from a credit card transaction where payment will be made later.
Your business must qualify in order to accept these payments because these funds are primarily used for food and other much-needed items. Convenience stores, gas stations, and grocery stores usually meet these requirements.For more information, click on the button below.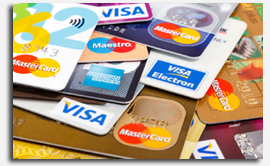 Credit & Debit Acceptance
There are over 641 million credit cards in circulation, accounting for an estimated $1.5 trillion in credit spending! Adding credit acceptance to your business is a great way to bring in new customers. In truth, America has been moving more towards a cashless society for decades. With the advent of COVID-19 and the desire for contactless payment, this move has only been accelerated. If your small business does not accept credit or debit cards, you are inconveniencing your customers who are probably looking elsewhere for the services they need instead. Partner with Graphite Payments for this much needed payment service today!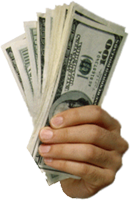 Cash Advance
A Cash Advance program will enable you to generate working capital to improve your business without having to negotiate with a bank or worrying about long-term credit card interest. A cash advance is basically a short-term loan that is often backed by your credit card to provide you with the working capital your business needs for its day-to-day operations. In addition, you can get payday loans or merchant cash advances, which are alternative loan options. Here, your business will receive an upfront sum in exchange for a portion of your credit card receipts or future credit card receipts. Graphite Payments can help you determine which business loan is best for you. Contact us today!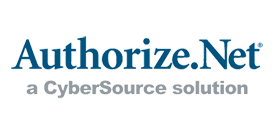 ECOMMERCE SOLUTIONS
An Authorize.Net account enables businesses to authorize, settle, and manage credit card and electronic check payments via an Internet Payment Gateway. A payment gateway is the name for a credit card terminal that is solely online. A payment gateway encrypts and then securely authorizes the credit card transaction, making it a necessity for online payments. This secure system makes accepting payments a snap and can help lower your stress levels with the streamlined payment processing it affords. You can use this system on your website, on the go with a portable payment terminal, or at a physical location. To get started with your e-commerce solution, call Graphite Payments today!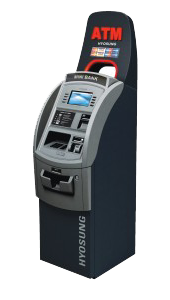 ATM MACHINES
Having an ATM is an excellent way to increase customer traffic. If you have an ATM machine installed in your business, you can advertise that you have one, attracting new customers. Businesses with ATMs have improved customer satisfaction, increased customer loyalty and studies show that 25% of withdrawals are spent at the ATM location! While the world is moving towards contactless payments and credit and debit cards, cash is still king. You will notice an increase in sales since people like to spend a fixed amount rather than use their debit card. Parents need cash all of the time to give to their kids for lunch money and the like. Let's face it, cash is secure. Call us to get started today!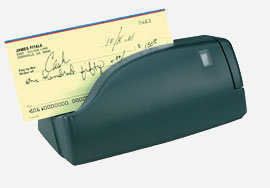 CHECK SERVICES
Many customers still prefer to make payments by check, and Check Guarantee and Check Conversion can enhance the way you accept checks at your business. Small businesses don't have time to pursue payments that have bounced or been returned. By contracting with a check guarantee service, you can have access to the returned item's funds right away, while the company then pursues the individual for payment. This service is life-saving for many small businesses. To learn more, contact us today!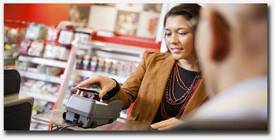 CONTACTLESS PAYMENT
The VX 520 includes near field communication (NFC) technology so that your customers can simply wave their smartphone to pay with Apple Pay, Google Wallet, or any other NFC payment app. Beyond convenience, the main advantage of this payment solution is that it offers customers peace of mind when it comes to their health and well-being. In a post-COVID-19 world, having this option available for those who are concerned about deadly viruses and diseases will help drive traffic to your location and will show how much you value your customers. Get started with Graphite Payments today!
CHOOSE GRAPHITE PAYMENTS TODAY
It is so important to have a variety of payment services to offer your customers. When you partner with Graphite Payments, we create customer payment services that will ensure your customers' needs are taken care of. Reach out for a free consultation today!