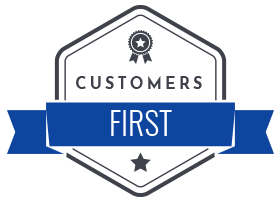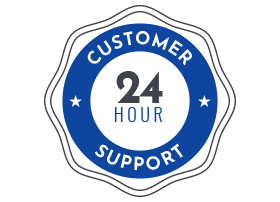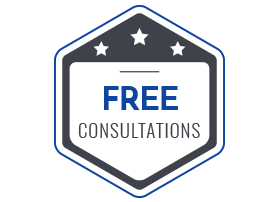 IMMEDIATE INFORMATION
The Graphite Merchant Portal (GMP) is an online reporting tool that provides you with immediate access to your account information 24 hours a day, 7 days a week via a secure Internet application.
The Graphite Merchant Portal enables secure account management over the Internet. In addition to the features listed above, you will also be able to utilize the GMP to chat with a customer service or technical support representative online in real-time.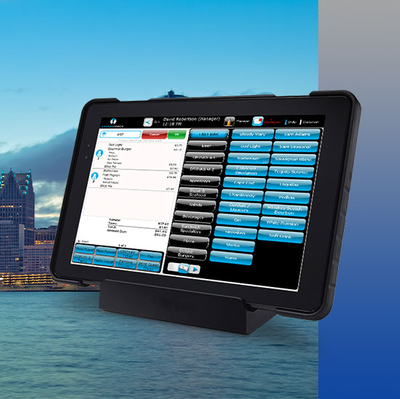 Use the Graphite Merchant Portal to Enhance Your Merchant Account:
View and print your merchant statements quickly and easily
View deposits of credit card transactions
Monitor your customers' transaction history and disputed transactions
Manage multiple merchant accounts
Resolve support issues instantly via the web chat utility
Order supplies for your terminal
Search for specific transactions by date range or credit card number
Access instructional documents
Receive alerts to chargeback and retrieval requests
BENEFITS OF HAVING INSTANT ACCESS TO YOUR BUSINESS'S NUMBERS







It's crucial as a business to have access to your numbers at any given point. If you want to see how your business is doing mid-month, you should be able to click a few times, and boom, your numbers show up. Not only is having access to your business's financials important at any given moment, but it's also just as important that you make it a habit to check them on a regular basis. This will ensure you have a pulse on where you are at and that you are continually making improvements in processes that will improve your bottom line. The most profitable businesses continually strive for more efficiencies on a regular basis. You want to get better, bit by bit, every day. With our Graphite Merchant Portal, you can do just that. Learn more by contacting us today!
WHAT DO YOUR BUSINESS'S FINANCIALS SHOW YOU?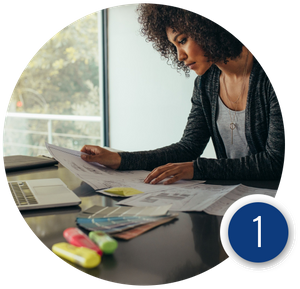 A True Picture of Your Company
While you can go about your business every day, day in and day out, not paying any attention to your financials and focusing on taking care of your customers, eventually you will come to a point where your business has stagnated — and you won't know why. Most likely, it comes down to ignoring what your numbers are telling you. This is a mistake most new business owners make. Remember, numbers are your friends!
Problems in Your Processes
Oftentimes, business owners sense a problem somewhere in their business, but they can't pinpoint it. It's just a feeling they have. Most likely, if you took a hard look at your financials, they would reveal the problem. For example, you may have a product or service priced too low when compared to industry standards. This could be resulting in you struggling to meet payroll each month. If you suspect an operating glitch, the answer is usually in the numbers.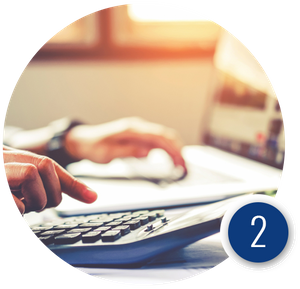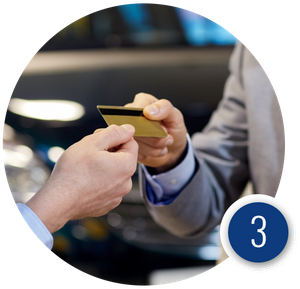 Your Performance
You may think your business is doing good, but when you take a look at your financials, it may not be doing as well as you suspected. By having a pulse on your financials, you are better able to make lending decisions, plan for large purchases, and celebrate your business's milestones and achievements. With Graphite Merchant Portal, you can easily track your numbers on a daily basis, as well as monthly and year-to-date. Everything is quick and easy, so you don't spend a lot of time trying to gather the information you need. Contact us today!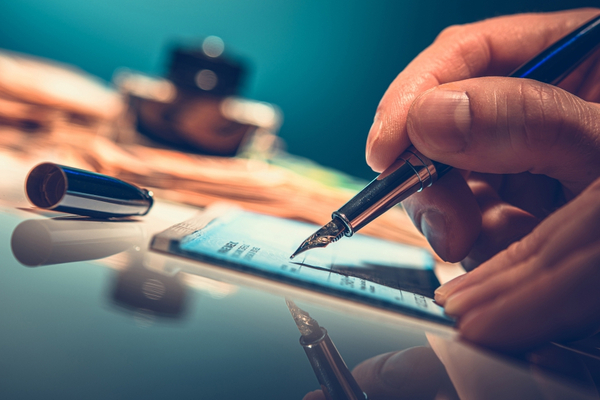 IMPORTANT BUSINESS FINANCIALS TO MONITOR
Net profit — profit after expenses are paid

Profit margin — both overall and for individual products and services

Break-even point — crucial to ensuring your business is not bleeding money

Daily transactions — by dollar amount and/or product and service

Cash flow — knowing how much money you have on-hand helps manage both short-term and long-term expenses

Taxes — expenses that can vary but have to be paid on a regular basis
CHOOSE GRAPHITE PAYMENTS TODAY
Graphite Payments understands how important it is for your business to understand where your money is coming from and where it is going out. We have created a very easy-to-understand interface, so you can monitor your transactions whenever you like. You are able to contact our customer service support center through this portal to receive help 24 hours a day. This helps with the physical application of our merchant services as well.
Our team is here for you no matter what time of day or night. We succeed when you succeed, so if you have any questions on how a system works, don't hesitate to reach out. Our mission is to add incredible value to your company by helping you with all of your payments. Contact our team to get started today!